Welcome to Peoples Injury Network Northwest (PINN) in Vancouver, WA
We realize you have a choice when it comes to selecting your rehabilitation therapy provider, and we look forward to providing you with exceptional care and a remarkable experience!
Our mission is to serve our patients, and we are committed to treating you promptly with integrity, honesty and compassion. Our reputation for best-in-class patient care and unparalleled customer service, combined with our local and regional density, makes us the provider of choice for patients and referral sources in the markets we serve. In addition to in-clinic treatment, we offer telehealth rehabilitation therapy services as an option should you choose to receive your care through video interaction/conferencing with a licensed therapist, all from the comfort of your home.
We are part of the Upstream Rehabilitation family of clinical care, a network of industry-leading brands providing world-class physical, occupational and massage therapy services across the US.
PINN is a leader in returning injured workers back to work, back to life.
PINN clinics work exclusively with industrial rehabilitation patients.
Just as orthopedists specialize in broken bones, we tailor rehab plans to the unique physical demands of each worker's job. PINN's functional approach to treatment means patients can safely return to their work healthy, strong, and prepared to meet the demands of their jobs.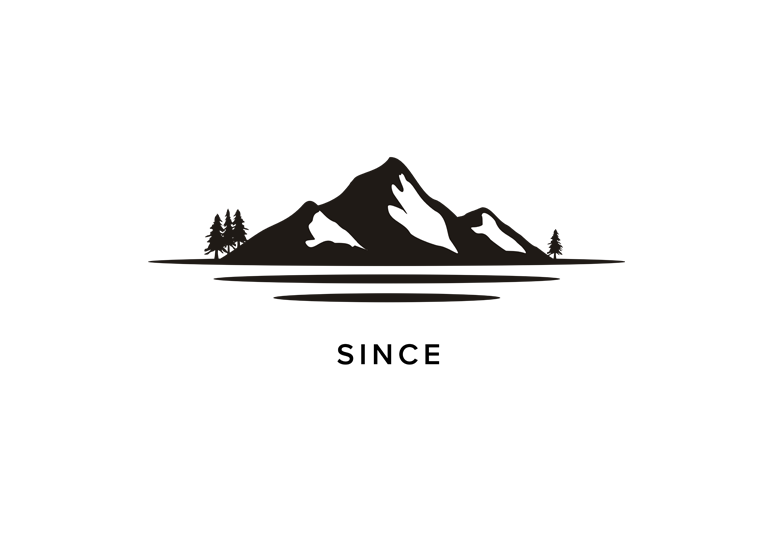 "Thank you for all of the support and positive influence that your entire team has given me in the last 4 weeks. Your team truly creates a warm supportive environment. I will miss all of you! Thank you again!"
Jodi
"Thank you to the amazing people I have met during my time here at PINN. You have given me the tools and direction needed for me to recover and lead a normal life. I am forever thankful for that more than words can express. Keep up the amazing work."
Bryn
Directions
Located off of Exit 1 in Washington State, the first exit as you enter Washington State from Oregon (Portland).  We are located in an Industrial Area minutes from Portland, Oregon.