Check out these tips to make the most of your time with our rehabilitation team.
When you come to your first appointment:
If you have questions beyond those covered below, please don't hesitate to call your local clinic.
Appointment Length & When to Arrive
Plan on spending one hour for initial physical, hand, massage or occupational therapy evaluation, two hours for a work conditioning appointment, and four hours for a work hardening evaluation.
We typically ask patients to arrive 15 minutes early to sign-in, complete paperwork and/or change clothes.
What to Bring
On your first visit, you'll need to bring identification. Wear comfortable, loose-fitting clothing, and athletic or work shoes (no flip flops or sandals, please).
Additional Notes
Ask about interpreter services. We are happy to coordinate if needed — just let us know in advance of your appointment.
Take your medication as prescribed. If you have questions, please consult your attending medical provider.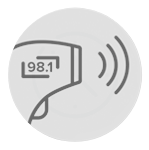 All patients and staff will be screened for symptoms of COVID-19, including temporal scanning temperatures each day upon arrival to the clinics.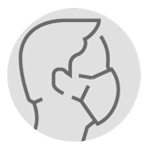 All associates and patients required to wear facemasks while in-clinic.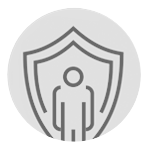 Clear plastic shield at check-in area for separation between patient and staff.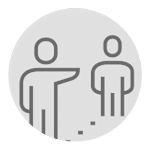 Only patients will be permitted in the waiting area. All patient guests will be asked to remain in their vehicles.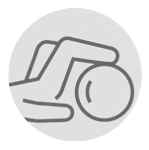 Practice recommended social-distance guidelines when not delivering hands-on care.