Welcome to Peoples Injury Network Northwest (PINN) in Kent, WA
We realize you have a choice when it comes to selecting your rehabilitation therapy provider, and we look forward to providing you with exceptional care and a remarkable experience!
Our mission is to serve our patients, and we are committed to treating you promptly with integrity, honesty and compassion. Our reputation for best-in-class patient care and unparalleled customer service, combined with our local and regional density, makes us the provider of choice for patients and referral sources in the markets we serve. In addition to in-clinic treatment, we offer telehealth rehabilitation therapy services as an option should you choose to receive your care through video interaction/conferencing with a licensed therapist, all from the comfort of your home.
We are part of the Upstream Rehabilitation family of clinical care, a network of industry-leading brands providing world-class physical, occupational and massage therapy services across the US.
PINN is a leader in returning injured workers back to work, back to life.
PINN clinics work exclusively with industrial rehabilitation patients.
Just as orthopedists specialize in broken bones, we tailor rehab plans to the unique physical demands of each worker's job. PINN's functional approach to treatment means patients can safely return to their work healthy, strong, and prepared to meet the demands of their jobs.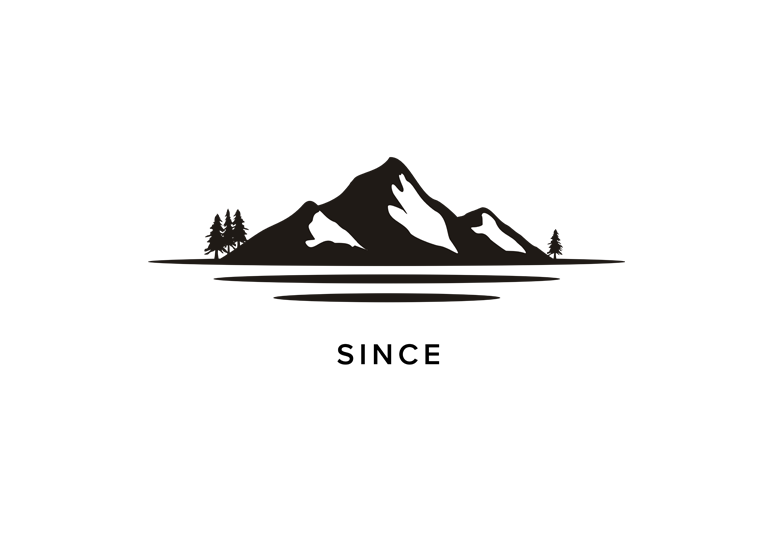 "Everyone here at PINN are incredible. The front office staff remembered my name from day 2 and were always friendly. Then you have all the OT's and PT's…incredible bunch of people who really care about you. I have learned a lot and if I ever hear about someone getting injured, I will send them here. This program is amazing and I know it has a lot to do with the staff. Thank you all for your encouragement, praise and shoulders to lean on. PINN in Kent is the BEST! Thank you for caring."
Christa
"Could not have gone anywhere better. Loved to work with everyone and appreciated all the encouragement and motivation. At the same time didn't feel any pressure to return to work before I was ready. Great experience, couldn't be happier with the team and program. Wish more companies did this for injury prevention. Thanks to everyone for helping me get better!!"
Nick
"The staff here has been so helpful. I have been going through some personal struggles along with being out of work for the last year. They have made it easy for me to want to come in and work out. I appreciate everyone. Thank you for being so kind and understanding and all the help you have given, and everything you have taught me so I can get back to work."
Joan
Directions
We are located very close to the ShoWare Center, down the street from REI Corporate and around the corner from the large Amazon distribution center in Kent.